So, my elderly/disabled neighbour mentioned to me the other day that one of the seals had come off in her bathroom come off.
Not problem i said id take a look as it should only be a quick clean up and re seal. (im a diy tiler by the way)
Turns out its actually the grout and a few tiles that look like they come loose around where the svp is boxed in.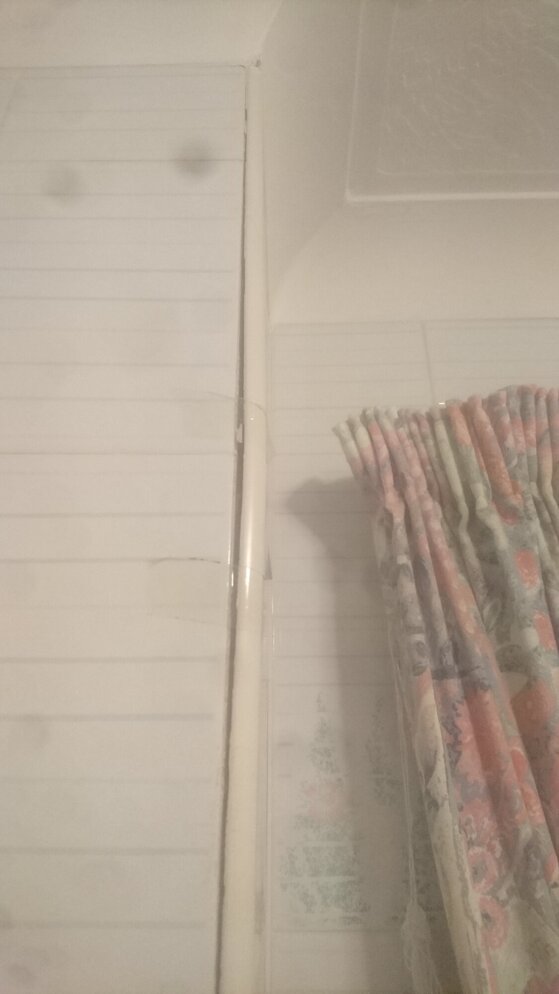 Tiles can be pried off by hand by the look of things. I know from doing ny bathroom that its most like plywood under the tiles.
Cant see any water damage so not sure why they came loose. Taps/pipes are at the other end of the bath.
Said id try id remove them, clean off the old addy and rebed.
Fairy confident i can get the tiles off without breaking them.
Just not sure about the plastic corner trim and if it will remain intact and straight enough for me to sort out...Anyone had to refit tiles whilst not ruining the trim?