Just removed a load of tiles off a bathroom wall and have the adhesive left to remove before prepping for new tiles.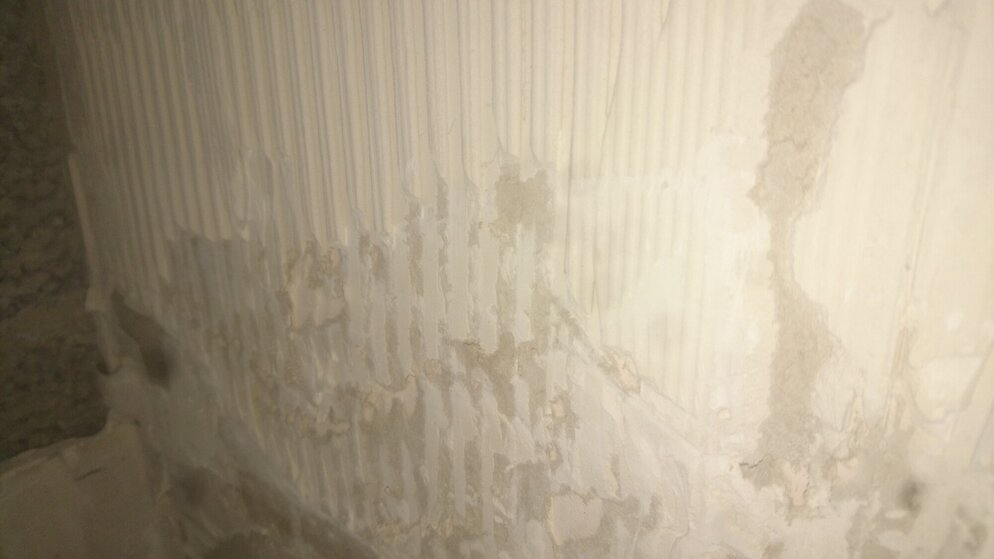 The lower area is where ive started to scrape off the old adhesive.
My question is will this surface be suitable for retiling assuming its relatively flat.
Should i use any sort of primer before hand?
Probably going to be putting 60x60 10mm thick tiles up
Thanks