Might seem like a silly question but i cant find anything in the instructions or online to suggest anything so here goes.
When applying jacko joint sealing tape with the tanking solution does the tape need to be fitted in a certain direction?
On one side of the tape, the rubber strip that runs down the middle is exposed like so
Other side is covered by the fabric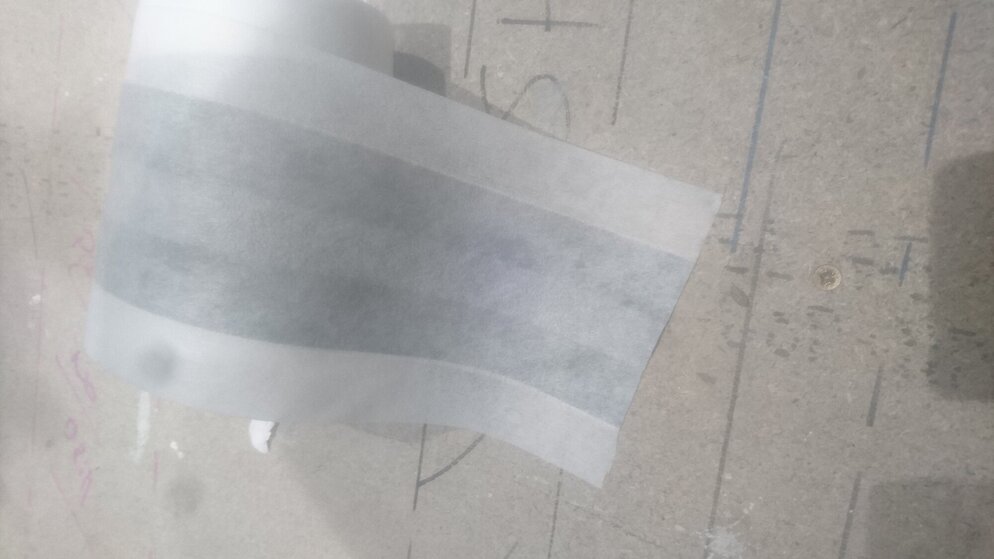 Which side should be facing the wall and bedded into the tanking solution?