Joined

Mar 15, 2020
Messages

1
Location
What member type are you?

DIY Wall and Floor Tiler
Hi all. I saw these tiles in my local tile shop, but they seemed incapable of working out how much they cost or how to actually sell them: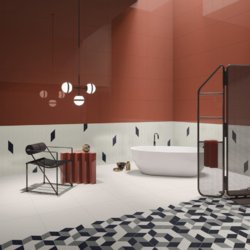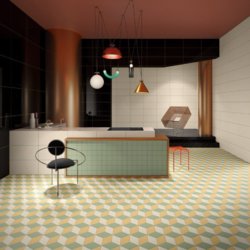 Collection Trio Cromática Remix & Cuts - Find out about our collections. We have what you are looking for. Revigrés Collections, ceramic wall and
floor tiles
revigres.pt
I've had a look on the internet for suppliers, but I'm not having much luck. Does anyone know where I might get hold of them in the UK? Apologies if this is posted in the wrong place - I appreciate it is a bit of a long-shot!