DazJWood
TF
Joined

Feb 27, 2019
Messages

42
Location
Hi,
I have installed a shower former; the type that is a foam core sandwiched by a meshed cement layer either side: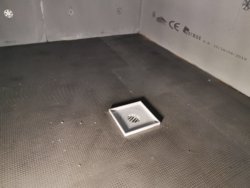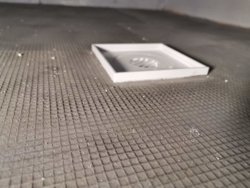 The mosiacs that I wanted to install will be lower than the drain surround (even with the adhesive).
I have included some pictures below of the mosiac layed next to the drain: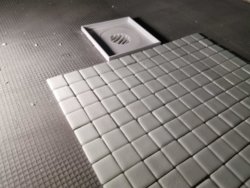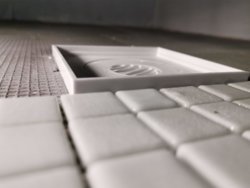 The board to board joins and board to former will be tanked shortly.
I was intending to fix them with a 6mm notched trowel but now I have offered them up to the drain it's clear that they won't be level with the top of the drain surround.
Can I still use these mosiacs? Should I use a thicker bed of adhesive?
Would I be better to use full tiles and cut them to the fall of the tray (envelope cut)?
I would be grateful for any advice anyone can offer.
Many thanks in advance,
Daz