PeNciLuZeR
-
Joined

Oct 11, 2020
Messages

1
Location
What member type are you?

Homeowner
Hi, I just got handed my home from the builder and the matte porcelain tiles have stains on them. There are two types on stain. One is yellow/orange which I think is rust and the other is grey. Does anyone know what this grey stain is? I tried mopping and scrubbing and its not coming off. Any ideas? The grey stain is way more common throughout the house and the orange one is only in a couple of places.
Thanks.
Grey - Unknown Stain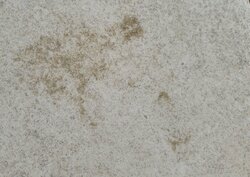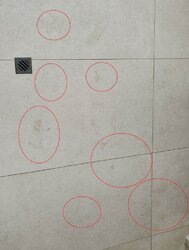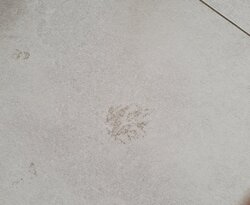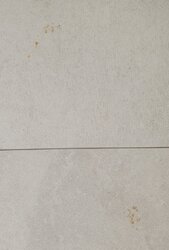 I think this one is rust?