Hi everyone,
First time posting here so apologies if I end up not giving enough information! So we're currently renovating our bathroom and have already tiled two of the walls ourselves (not very neatly!). We still need to tile the shower area however and I've completely confused myself. We naively bought porcelain split effect tiles to use in the shower area not really thinking about how we'd do it. Now it's time to tile, we're not really sure whether to grout or not. I've attached a link to the tiles that we've bought.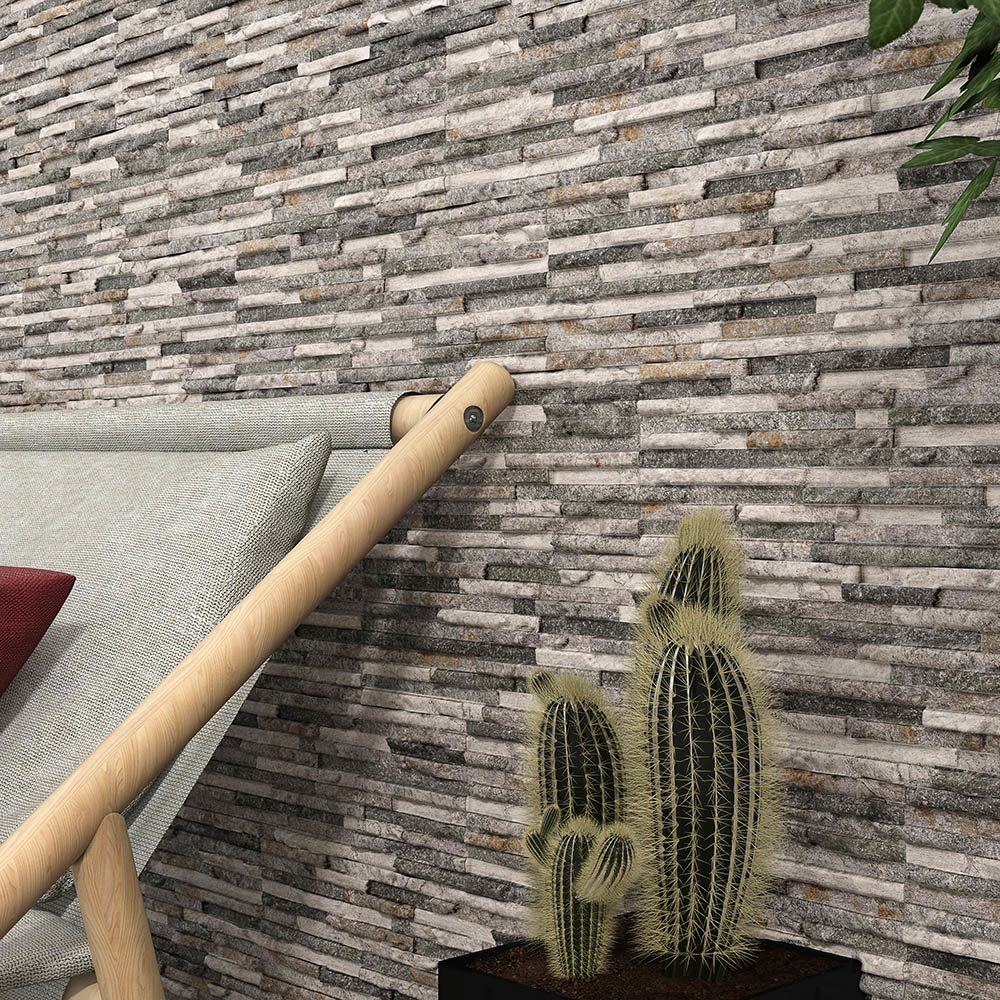 Arenzo Grey Stone Effect Split Face Tiles - 170 x 520mm

www.victorianplumbing.co.uk
I asked on the webchat whether these tiles can be used in a shower area and whether they need to be grouted. I've been assured they don't need to be grouted, only sealed and as they're porcelain are fine to use in a shower area. Now my question is, how exactly does this work? Do we just use adhesive on the wall (fresh marine plasterboard) and then butt the tiles up together? With the adhesive, do we use the notch or it out smoothly? How big a gap do we leave between the top tile and the ceiling and do we fill it with mastic? How do you seal tiles?? Sorry if I'm being dim!