TF Bot (Alan)
Staff member
Supporter
Arms
TilersForums.co.uk - The UK Tiling Forum.
TilersForums.co.uk | Tile News
How do I become a Tiler?
If you want to know how to become a tiler then there are a few main ways that you can achieve your goal. We will give you a brief rundown of your options in this article and some handy tips to help you along. You can do a course at a specialist
tiling training
centre, do a course at a college or you can start as an apprentice and learn on the job.
So what do these options mean for you and how do you know which is the right one for you?
Trades Training Centre.
These trades training centres have been set up to train trades people in their specific field. Some centres are just for tiling and there are many out there for you to choose from.
It is important to check the type of courses that they offer, most are 4 or 5 day courses where you will learn the basics of tiling and be able to confidently tile by the end of the course.
These training centres are good for people who want to change their career as they offer flexible courses and payment options.
College Course After School
If you have recently left school then you could have a look at your local College and see if they offer any tiling courses. These would usually be NVQ Levels or Diplomas in Tiling.
There are usually entry requirements for these courses if you are going to college after school so the College will need to know what your GCSE results are in English and Maths and these would probably need to be above a grade C (grade 2) to qualify. Please check with your local college what the entry requirements are.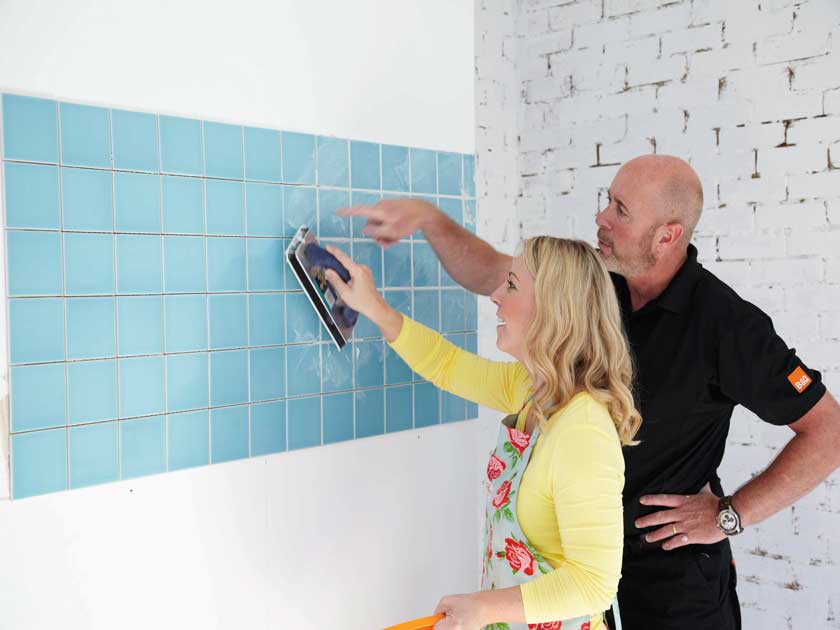 Apprenticeship
An Apprenticeship could be for you if you are aged 16 or over, living in England and not in full-time education. You will learn on the job, get a wage and get time for training and studying.
There are 4 different levels of Apprenticeships:
| Level | Equivalent educational level | |
| --- | --- | --- |
| Intermediate | 2 | GCSE |
| Advanced | 3 | A level |
| Higher | 4,5,6 and 7 | Foundation degree and above |
| Degree | 6 and 7 | Bachelor's or master's degree |
To find an apprenticeship you can contact training centres or businesses in your area to ask if they offer them. The government also have an apprenticeship website that you can use. It is called the National Apprenticeship Service.
Alternatively you can join
TilersForums.com
for free and ask on the forum.
The post
How do I become a Tiler?
appeared first on
TilersForums.co.uk | Tile News
.
Register to the forum for free:
Tilers Forum | Tiling Advice - Tiling Courses - https://www.tilersforums.com
Continue reading...
This thread has been posted from our
TilersForums.co.uk blog