Hi all.
Fitting contour disabled access half height , bi fold shower doors for parents.
Lining up with shower tray and there's no joist where the U metal compensator needs to be fixed to tile on pb wall.
Instructions say drill hole with 10 masonry bit and use wall plugs supplied.
Screws are 8 X 50mm
The door is bifold ( aluminium frame with obscure plastic ( not glass) inset about 900mm in total with central bifold .
Issue apart from lack of joist is that the tiles are smallish and laid in an offset pattern ( metro style) and they aren't absolutely level.
Its fixed, and screws are tight, but when you open the doors ( especially both , as opposed to just the one furthest from the hinge) rather than just the hinge moving, the compensator is moving slightly.
Would a different fixing be the answer, or should we try to level the wall behind the U compensator somehow, eg double sided adhesive foam, silicone?
Contour Showers | Disabled wetroom specialists - Welcome to Contour Showers - https://www.contour-showers.co.uk
› ...PDF
Shower Door Fitting Instructions
Something like these?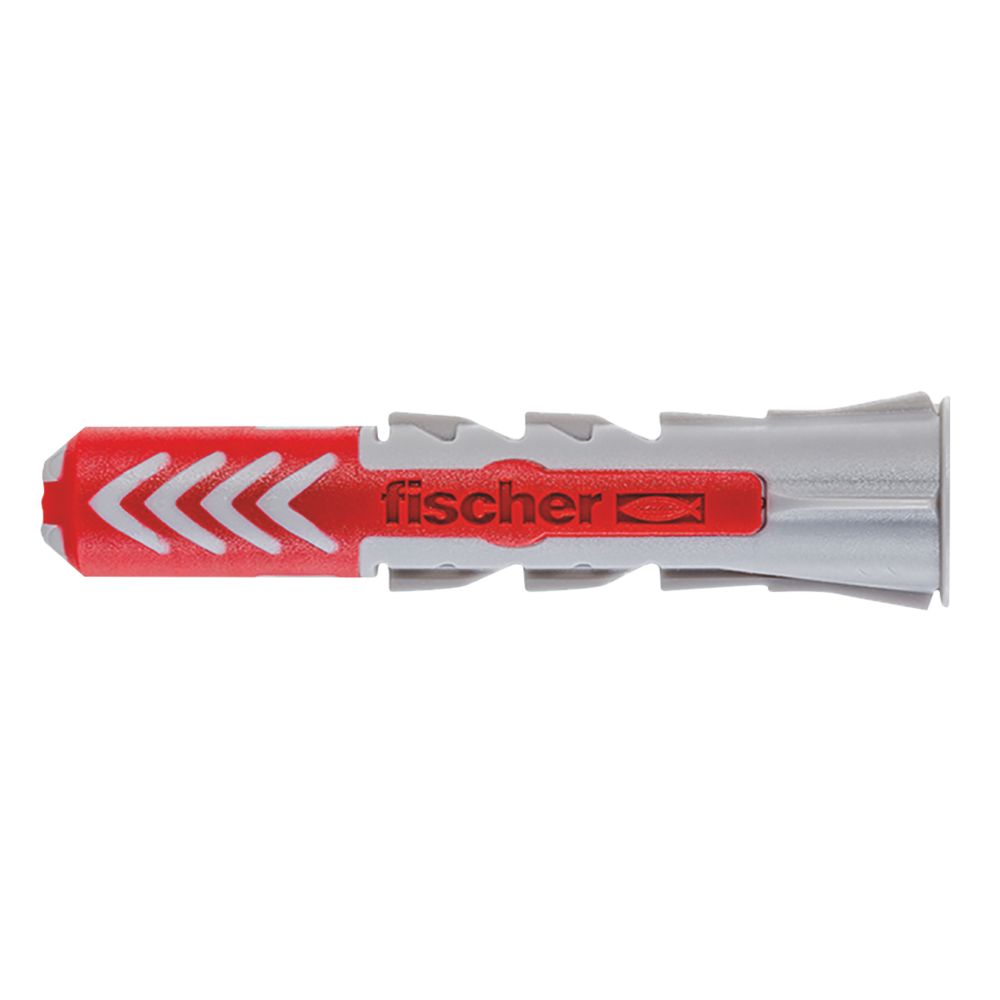 Order online at Screwfix.com. Universal wall plug made from 2-component materials providing better load capacities in both solid and hollow building materials. With flexibility for optimum fix, either by expanding, folding or knotting, dependent on the substrate used. Features a narrow plug rim...
Last edited: