TF
Esteemed
Piastrellista Italiano
Arms
quick first impact,
it looks faster than hitachi, but all 2 say 9000 rpm.
great the lever to move the blade cover, just press
and turn to the point you need.
application and connection installed:
through the application it is possible to set the times
of light work and intensity, screen time and intensity.
and little else.
bosch's only flaw, the bosch toolbox application does not work
with the gll 80 laser, so I have to use 2 different applications.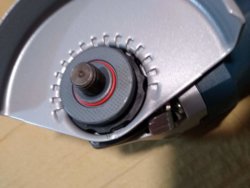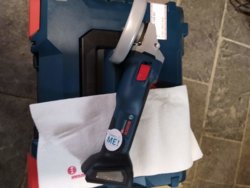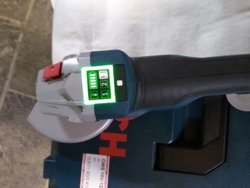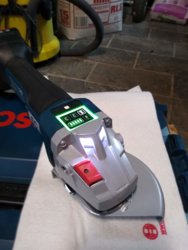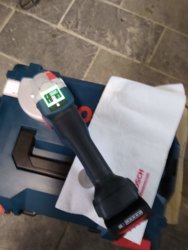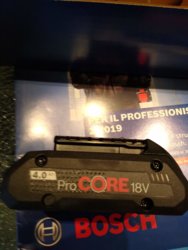 with the application it is possible to set the fast or slow start
Last edited: