My mum is having her bathroom fitted and she sent me some photos and my partner pointed out that several things weren't looking great. I spoke to the contractor and he said we didn't know what we were talking about and that he'd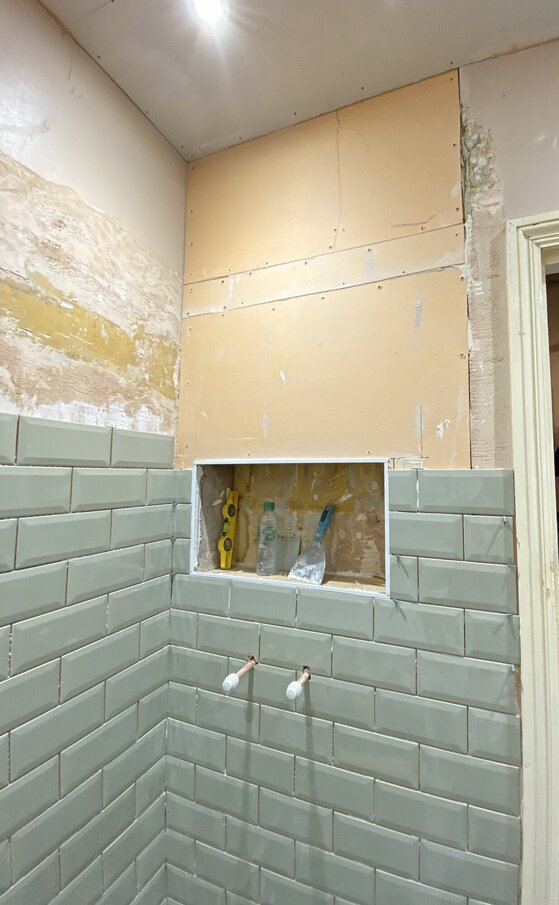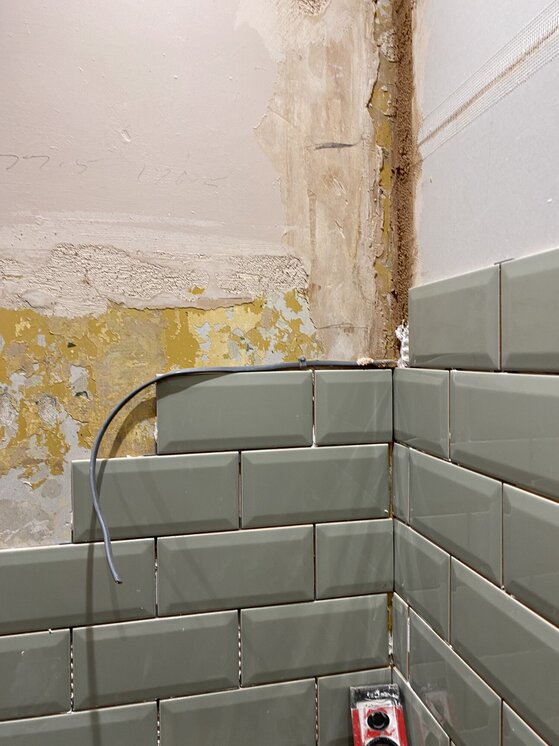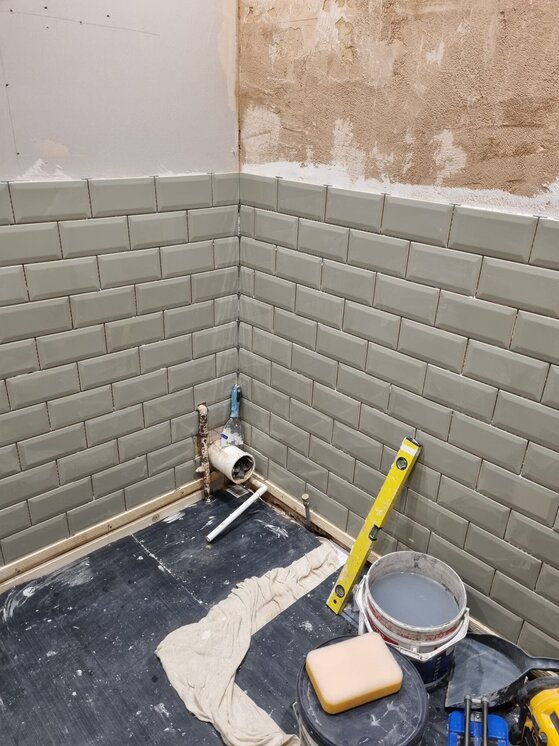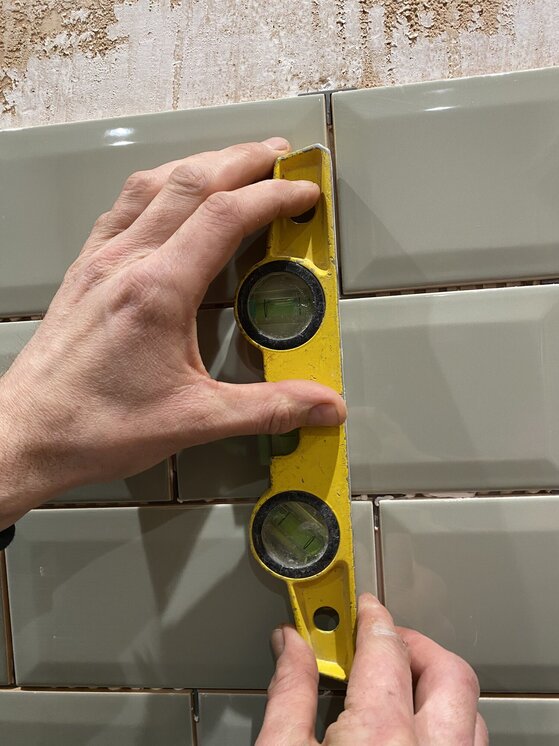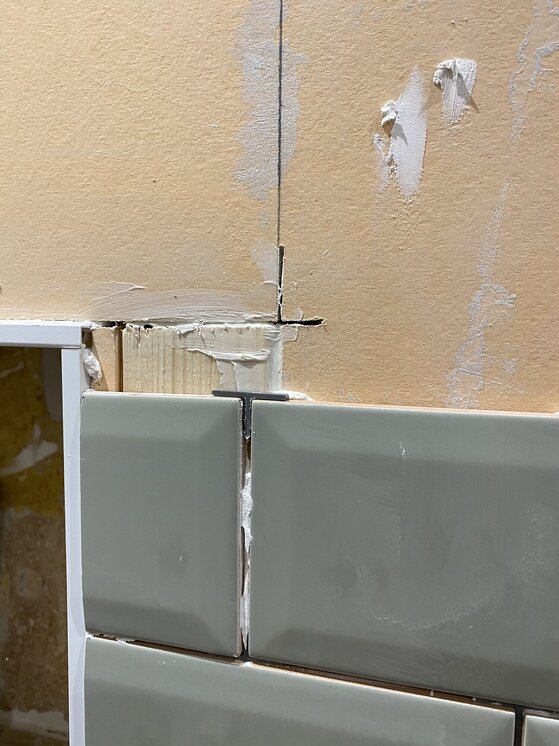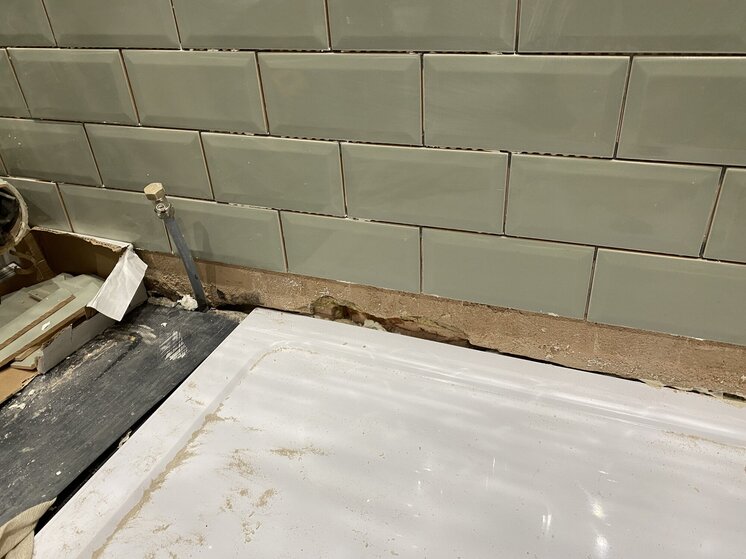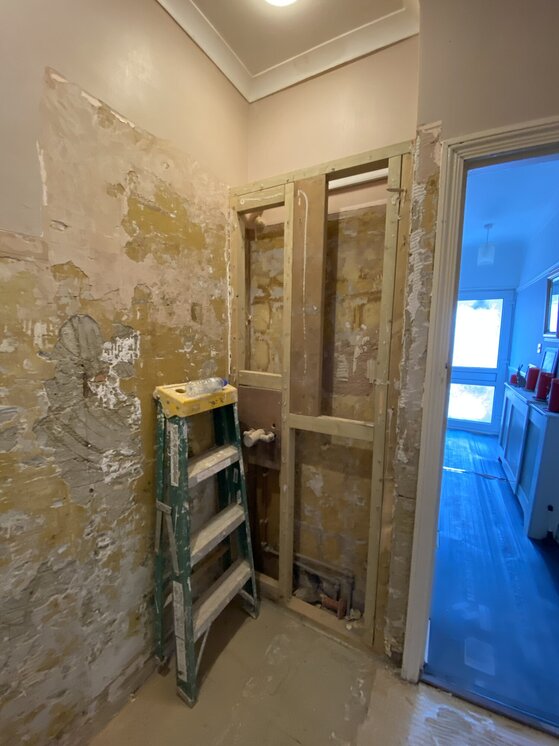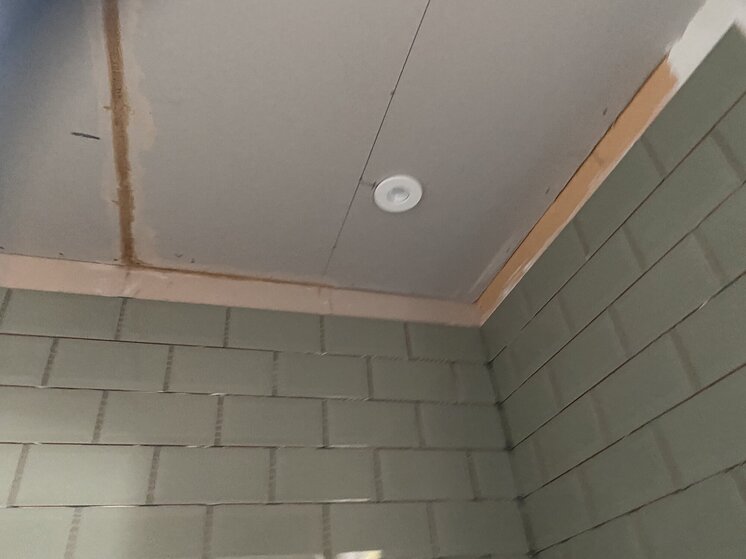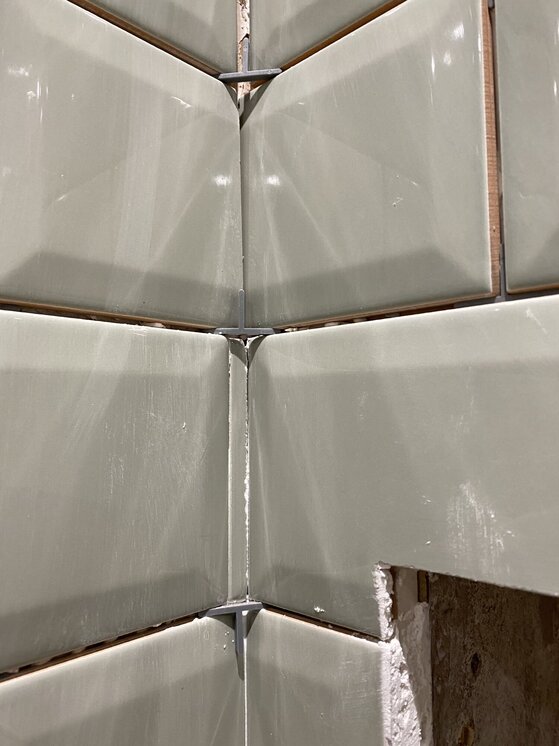 been in the trade for 30+ years and told his fitter to carry on.
We thought the walls weren't prepared and sealed before tiling (no tanking, tiled directly onto bonding etc) . Tiling was out of alignment. The floor tiles weren't level and had lipping of about 3mm in places. The niche cupboard in the shower had 3 wood sides with no seals, there was tiling on to
wood on the outside. There were odd cuts out of tiles where he'd slipped with the angle grinder etc. The ceiling is sloped.
I sent a message to the contractor (he'd slammed the phone down on me twice) outlining the issues again and asking to meet to discuss the job.
Now they have walked off the job and are refusing to answer messages or calls.
I know you should offer a chance for the work to be put right and then the bathroom finished, (they refused to acknowledge that anything was wrong with the work) but I have no faith in the ability of the bathroom fitter. I just wondered if anyone had any advice they could offer me. (I have a lot more photos of other things but don't know how to put them on 😕)
Thanks in advance
The quote was £10.5k and she's paid about 3/5 of the total amount.