Messages

2
Reaction score

1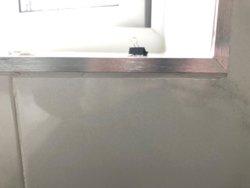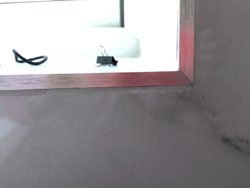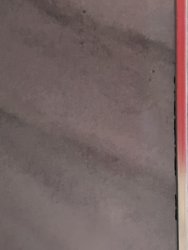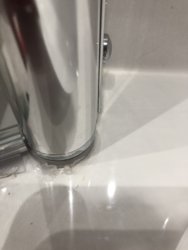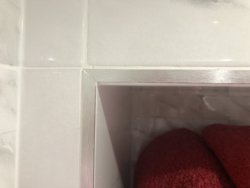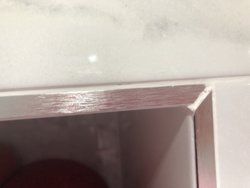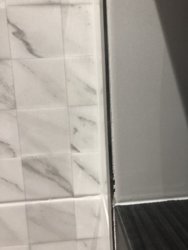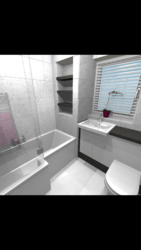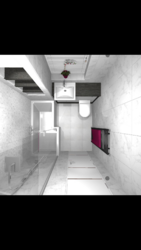 Hello,
We recently had a new bathroom fitted. We originally had a 5k budget (small bathroom m) but we decided to double budget, go with an upmarket company and finance the rest.
The bathroom was fitted whilst we were on holiday.
The bathroom is lovely but in my opinion the tiling isn't great, it's mainly where the tiles needed cutting and beading fitted.
I'm a bit of a perfectionist so when I pointed out to my husband, I got the rolled eyes.
I'm conscious I am a perfectionist and don't know (based on hubby's reaction) if I'm being unrealistic. Whenever I do something myself, I'm a stickler for attention to detail.
I'm hoping to get an expert opinion, because it's bothering me.
I've attached photos where beading is good (no gap) compared to other side where there is a gaps, there's also small holes in grouting.
I've also uploaded designs that were done.